VOTRE VOIX. LE BON CHOIX.
Check out my explainer video voiceover reel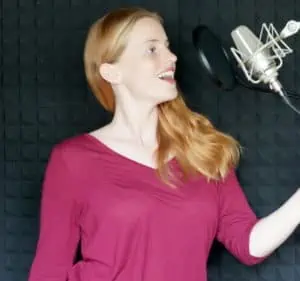 Vous êtes à la recherche de LA voix-off féminine qui fera la différence?
Vous l'avez trouvée!
Je vous propose une voix unique et originale, et puisque vous savez que cette voix jouera un rôle majeur dans la communication de votre business ou produit, vous voulez vous assurer de faire le bon choix.
Je serai votre Spécialiste Voix-Off  pour les 3 catégories suivantes :
Vidéo Explicative – Corporate (Animation 2D ou 3D, whiteboard, etc)
Spot TV
Messagerie Vocale et IVR (en Français et Anglais)
Quel que soit le type de voix dont vous avez besoin, je m'assurerai de vous délivrer le meilleur résultat!
Alors, dîtes moi,  comment puis-je vous aider aujourd'hui?
Ecouter ma démo (clic-droit pour l'enregistrer!) >>>
ILS M'ONT FAIT CONFIANCE:

QUELLES SONT MES SPÉCIALITÉS VOIX-OFF?
CLIQUEZ SUR LES OPTIONS CI-DESSOUS POUR LE DÉCOUVRIR!
MAIS QUI EST VOICE THAT, FRENCHIE?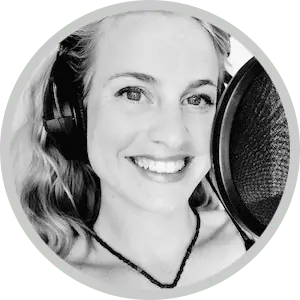 Je m'appelle Marion Bouquet, artiste voix-off féminine passionnée à la personnalité fraiche et pétillante et j'attache une grande importance au succès de mes clients et de leurs projets en leur délivrant une voix unique, et tout ça, de façon efficace! 
Je peux réaliser pour vous entre autres :
– Une voix-off jeune et dynamique pour les vidéos marketing / explainer
– Une voix-off professionnelle et accueillante pour les messageries téléphoniques
– Une voix-off chaleureuse, souriante et encourageante pour les applications éducatives
– Sexy pour les V.O en anglais avec accent français
Pour en savoir plus sur mon aventure d'artiste voix-off, écoutez ce podcast!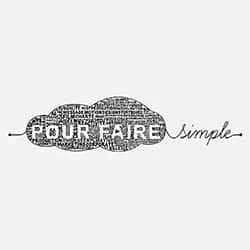 Nous avons eu l'occasion de faire appel aux talents de Marion pour les voix-off de quelques-unes de nos vidéos explicatives en motion design. L'enjeu est de trouver le ton juste et adapté au projet, dans un format très court qui impose d'être juste à chaque phrase. Une formalité pour Marion.
Marion propose avec sa voix une palette de tons et d'intonations qui s'adapte parfaitement à la réalisation sur-mesure de nos vidéos, que ce soit pour de l'institutionnel, ou pour des publicités. Aussi, Marion étant parfaitement bilingue, c'est pour nous un atout de pouvoir proposer la même comédienne pour les versions françaises et anglaises d'une même vidéo.
Au delà de ses talents de comédienne, Marion est très agréable et professionnelle. La qualité technique de son travail est toujours irréprochable, les briefs sont toujours respectés et sa réactivité parfaitement adaptée à la flexibilité dont notre agence a besoin.
— Gilles Delaporte Pour Faire Simple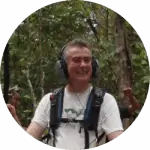 I like my VO sessions to go smoothly and that I am going to like what I have recorded. That's why I work with professionals like Marion.
— Alex Boyesen Digital Mixes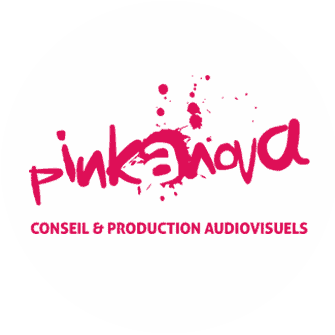 Marion a une voix fraîche et dynamique qui est appréciée sur des films corporate qui nécessite d'ajouter un peu de fun, de pep's dans un contenu pas toujours très rigolo.
Sa diction est impeccable et les fichiers sons qu'elle livre sont toujours d'une propreté irréprochable, ce qui est très appréciable dans nos délais parfois très court.
De plus, Marion est très réactive et très "carrée". Bref, une chouette voix très fiable. Son atout bilingue est également un plus!
— Martin LeGall Pinkanova